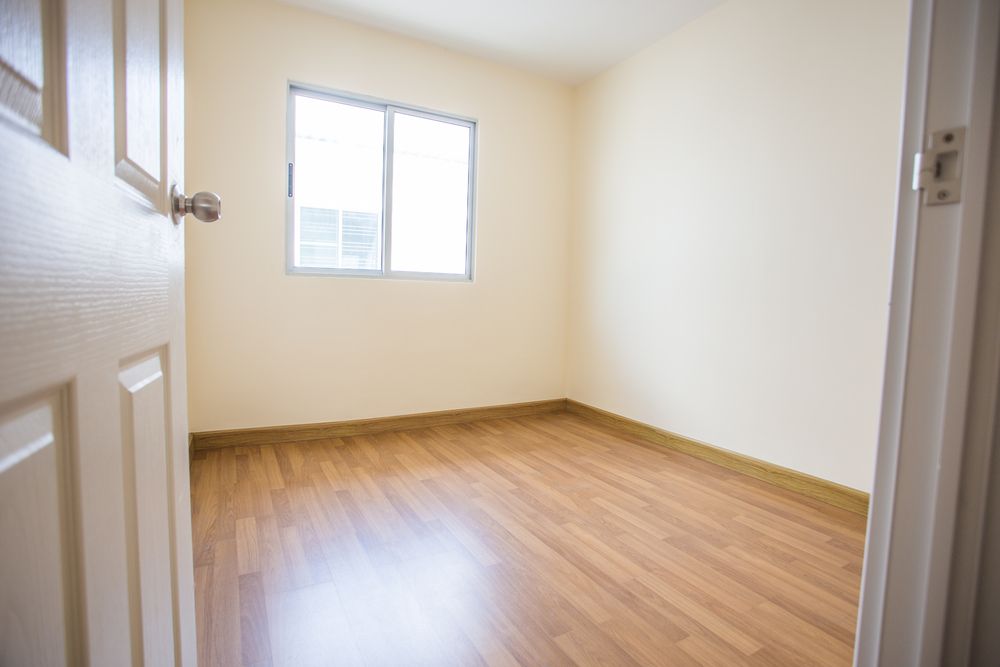 SERVICES
​Are you busting a gut over whether you should opt for a simple sanding of your SW1 Westminster wooden flooring or go instead for a complete renovation? What's the difference, anyway? Here's our summary of all the different services on offer from the Westminster floor sanding and finishing company. You can find out more by contacting us with any questions and to book a free on-site consultation.
FLOOR SANDING
Always a popular service with our customers, sanding remains at the heart of what we do. It gets the flooring smooth and clean enough to take one of our eco-friendly finishes, and our advanced sanding machines generate hardly any dust at all. All types of flooring, hardwood or softwood, can greatly benefit from a good sanding and subsequent application of a stain, varnish, oil or other suitable finish that will completely transform it.
​WOOD FLOOR RESTORATION
Wood floor restoration involves first identifying which treatments will be most suitable to restore a floor to immaculate condition. Bearing in mind that wooden floorboards that have been buried under carpets for years can look pretty bad, this takes a practised eye and years of experience to get right. The W2 Westminster wood floor restoration experts have all the experience, skills and tools needed to bring out the best in your flooring each time.​
​​​WOOD FLOOR REPAIR
​

Wood floor repairs are often necessary before any sanding and finishing is able to take place. Again, a wooden floor can have all sorts of problems with it once the carpets have been removed. Repairs cover everything from replacing rotten boards and damaged or missing parquet tiles to reconstructing sub-floor layers. They also usually include filling the gaps to prevent draughts and to form a seal against spillage in vulnerable areas such as kitchens.
WOOD FLOOR STAINING
The Westminster wood floor sanding and maintenance teams use a selection of advanced stains that are completely eco-friendly to put the finishing touch to a floor. Staining is still highly popular as a wood floor finish in Westminster as it can achieve with a high degree of accuracy the exact colour envisaged by the customer. Several layers of stain will be applied, followed by a coat of varnish to protect it. This allows better control over the final colour than using a coloured varnish alone.
​​​​​
WOOD FLOOR FINISHING
​This is because the dust mites living in soft furnishings in a house exacerbate such conditions no end. They feed off shed human skin, and the only way to eradicate them is to destroy their preferred habitat. Bare, sealed and properly finished natural wood flooring is easy to keep spotlessly clean, and you can also use rugs for decoration, as these too can be quickly washed and dried on a regular basis.
PARQUET FLOOR SANDING
​

There are appropriate finishes for different types of wood and for different locations within a property. In a bathroom or kitchen for example, where spillages are normal, we usually recommend a varnish of some description to form a tight seal, whereas in a living room an oil or wax finish may be preferable. But to be honest, for an average residential property it doesn't make a lot of practical difference which finish you opt for as they're all equally attractive and effective. We'll be on hand with advice to help you make an informed decision.
​
​PARQUET FLOOR RESTORATION
Parquet floor restoration in W9 Westminster and elsewhere is beset by the problem of how to get rid of the old adhesives which were used to fix the tiles. These adhesives are based on bitumen compounds what are messy and tricky to remove thoroughly and replace by their modern counterparts. The Westminster parquet floor restoration teams are used to dealing with it and replacing broken tiles with matching equivalents from sustainable resources.
PARQUET FLOOR REPAIR
The difficulty of repairing parquet flooring centres again on dealing with the bitumen glues which would have been used to hold the original tiles in position. Loose tiles will have to be fixed again to the floor and some other damaged ones replaced. Whatever work needs to be done, the Westminster parquet floor repair teams will do a great job on it.
WOOD FLOOR POLISHING
Sometimes when a hardwood or softwood floor starts to lose its shine all it really needs is a good, old-fashioned buff and polish to put the smile back on its face! This makes a good alternative to going through the whole sand-and-finish cycle again, although that will eventually be the only course of action. Contact us if you want to find out more about maintaining your wooden flooring.
GAP FILLING: RESIN, SLIVERS & SILICON
Gaps between your floorboards are not just an eyesore – they can cost you hard cash in your heating bills. We always advise filling them in for these reasons in particular, but also to form a seal against possible spillages and to eradicate annoying creaks. The fillers that we use are eco-friendly and non-allergenic silicon and resin products, which are good for the environment, in line with our company's green policy.
WOOD FLOOR MAINTENANCE
A new wood floor needs to be properly maintained if you're to get the most out of it for many years to come. Use doormats, for instance, and take shoes off when entering the house if this is practical, but also have it buffed and polished every few years. Contact us for more details.
COMMERCIAL FLOOR SANDING
Create a business-like office environment to impress visitors by getting the Westminster commercial floor sanding experts in to overhaul your wooden flooring. We'll do it outside of regular business hours to minimise disruption.
SCHOOL FLOOR SANDING
Get your miles of hard-pressed wooden flooring in schools ready for the new term by calling on the services of the Westminster school floor sanding teams. We can work during holiday times, and our specialist tools will make short work of it and have everything finished by the time the kids return.
FINISHES AND SEALSS
​Our whole range of quality finishes and seals is eco-friendly and we select the best options for the project we're engaged on. Your taste and our specialist knowledge will produce the best results every time and give you a natural wood floor to be justly proud of.