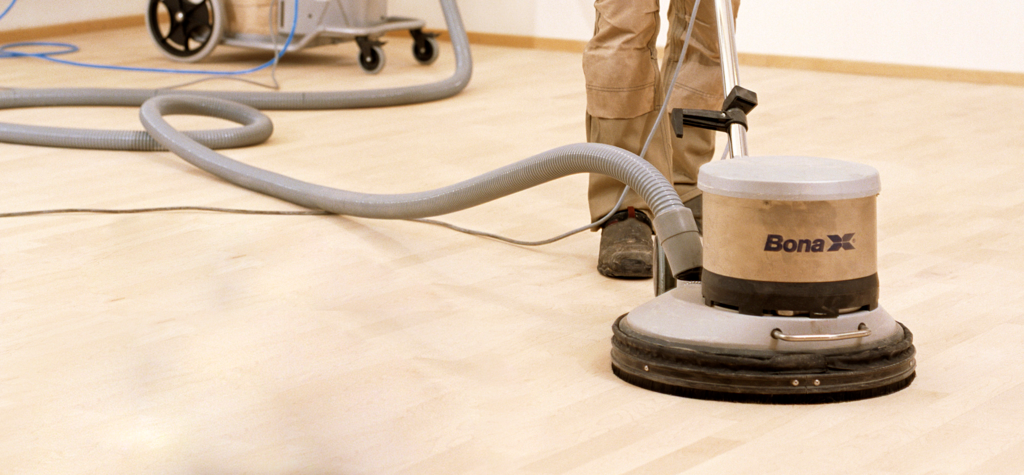 HOW IT WORKS
​Have you decided that your home or office in W2 Westminster would greatly benefit from having a new wooden floor but don't know how to get things moving or which services to take advantage of? Your first step should be to contact the SW1 Westminster floor resurface and renovation team so we can answer any questions and book your free on-site assessment. In the meantime, here's a quick guide to what you can expect from that point on.
DROP US A LINE
The process kicks off when you contact us on our direct telephone line or via the internet and tell us what you want. We have a very friendly team of advisors here who will be happy to answer questions and book you in for a no-cost assessment of your current flooring.​
Please have a quick look through some customer testimonials while you wait, to get some idea of what our past and existing customers think of the Westminster floor sanding company W9.
The assessor's job is to arrive as arranged and inspect your flooring for damage such as broken planks and tiles, as well as to discuss with you the type of finished effect which you envision for it.
​​GET A NO-STRINGS QUOTE
Next, you'll get a quote for the work. The thing we guarantee about this is that it will not change by the end of the job. This is precisely what you will pay if you decide to carry on with it.
​​SEE YOUR FLOORING TRANSFORMED
​The Westminster floor renewing and finishing team will on the day appointed arrive at your home or place of business and start by repairing the flooring if that is required. Next, they'll sand it all down to a smooth surface before applying one of our eco-friendly finishes. Some finishes are better than others for certain types of flooring, and some rooms are better off with a varnish for example instead of an oil finish. All this will be made clear to you at the time.
Before we leave we'll give you a free cleaning kit. That's essentially it!
Get the ball rolling by calling us now to book your free, on-site assessment.