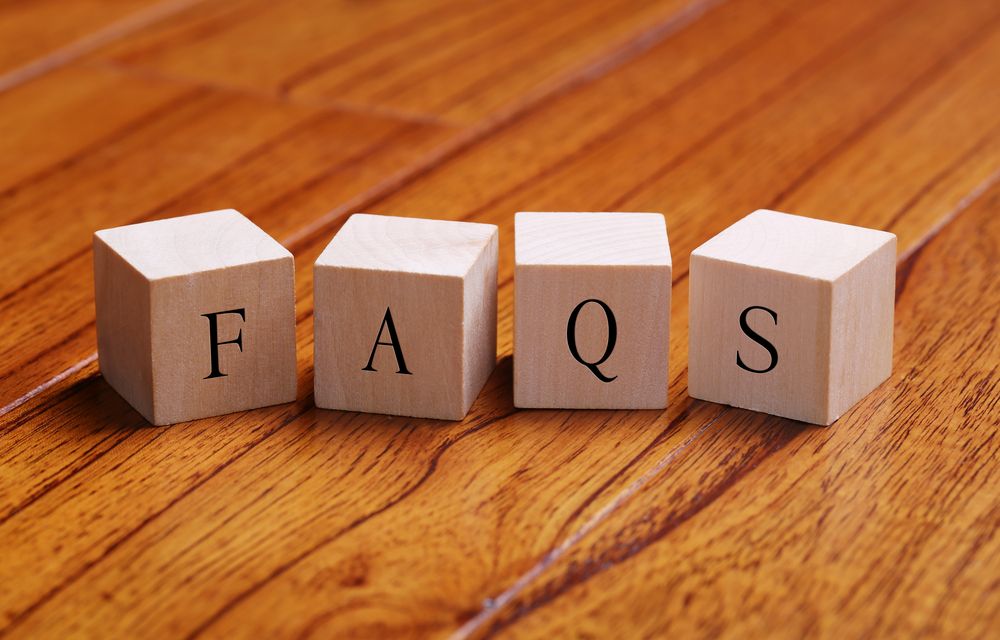 FAQS
​Are there a few questions buzzing around in your head about floor sanding and finishing in Westminster W9? That's perfectly normal, and in fact if you didn't have any it would be rather odd – unless you're a floor sanding expert yourself! Assuming you're new to all this we've compiled the following short list of common questions. These are the ones that keep cropping up, but please don't hesitate to contact us if any of yours are not here and we'll do our best to help.
WHAT ABOUT DOING IT MYSELF INSTEAD
​

Effective floor sanding and finishing, especially of the more delicate types of parquet flooring, needs a lot more commitment than a Sunday afternoon and more effective equipment than the sort available from a hire shop. For a start, the sanding machines which you find available for rent are not maintained to optimal levels because they're always out of the shop, and they won't be the latest models either.
The sanding machines used by the W2 Westminster floor refinishing experts are the very latest models, designed to retain most of the sand dust they generate. They're also finely adjustable so that they don't plane off excess layers of wood but only the top few millimetres, thereby avoiding damage to your flooring and helping lower pollution levels in the environment.
​I DON'T WANT A MESS CAN YOU KEEP IT TO A MINIMUM?
We don't like mess either! That is why we take pains to seal off other rooms as we work and tidy up completely before we leave. But it's our use of cutting-edge technology which really guarantees that there'll be hardly any mess at all when you call in the Westminster floor sanding team. The sanding machines we use are specifically designed not only to do a thorough job on your floor with minimal creation of dust, but to retain practically all of the dust they do produce. When we're working on your wooden flooring SW1 it won't look like a scene from Laurence of Arabia!
In the case of school flooring our sanding teams can work during school holidays, and for commercial floors we'll do all the necessary work outside of normal office hours to cut the inconvenience right down.
​​​​HOW LONG WILL MY FLOORING BE OFF LIMITS?
Not for as long as you might imagine. On the first day at your property we'll carry out any needed repairs and sand the floor smoothly down. On the second day we'll apply a suitable finish and then pack everything up before we leave you with a free cleaning kit to help look after your new floor. The stain will then require two or three days to cure properly before you can move the furniture back in.
​​​​​I SUFFER FROM AN ALLERGY - SHOULD I AVOID HAVING A BARE WOODEN FLOOR?
​This is because the dust mites living in soft furnishings in a house exacerbate such conditions no end. They feed off shed human skin, and the only way to eradicate them is to destroy their preferred habitat. Bare, sealed and properly finished natural wood flooring is easy to keep spotlessly clean, and you can also use rugs for decoration, as these too can be quickly washed and dried on a regular basis.
WHAT'S THE BEST FINISH?
​

There are appropriate finishes for different types of wood and for different locations within a property. In a bathroom or kitchen for example, where spillages are normal, we usually recommend a varnish of some description to form a tight seal, whereas in a living room an oil or wax finish may be preferable. But to be honest, for an average residential property it doesn't make a lot of practical difference which finish you opt for as they're all equally attractive and effective. We'll be on hand with advice to help you make an informed decision.
​​